Magazine • the Silk Thread of Gorindo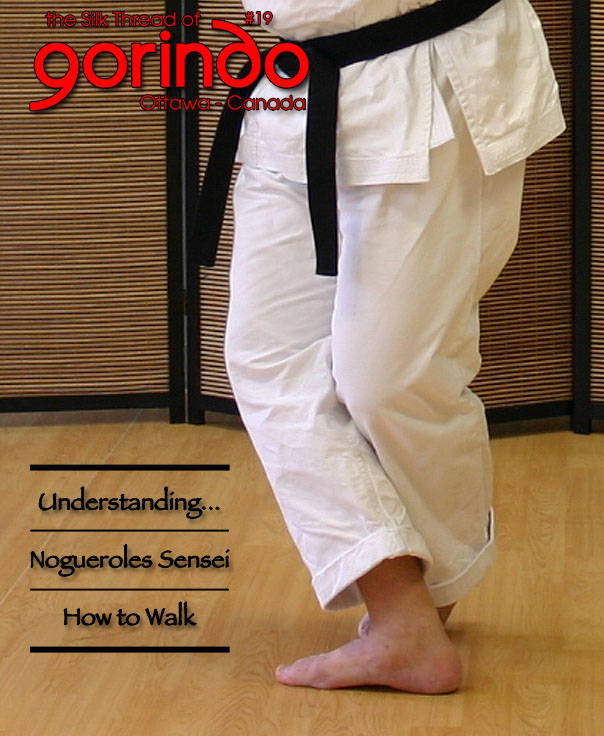 The Silk Thread of Gorindo - Ottawa - Canada
Issue 19
- Visit of Maestro Vicente Nogueroles
Photo cover 'Claudio Iedwab's step' ©2012 Photo by Roxanne Standefer
Visit of Maestro Vicente Nogueroles
by Claudio Iedwab & Roxanne Standefer
Once again, we have had the honour and great pleasure of enjoying an unforgettable visit of Maestro Vicente Nogueroles from Argentina.
His last visit to our dojo in Toronto was back in 1993 and although almost a decade has passed, the spirit of camaraderie and reception for his teachings are stronger than ever.
His son Andrés Nogueroles was also with us and together we visited and enjoyed Ottawa, while learning about Canada's people, its inspiring culture and rich history.
In the dojo, we didn't stop absorbing Nogueroles Sensei's vast knowledge and international experience of fifty years of Judo! Certainly we will continue practicing the very well received material as we did with his previous visits.
Adaptability, control, and willingness to practice and improve what we learn were the common denominator among all the students, both beginners and seniors.
We are definitively looking forward for more of his future visits and of course thinking to add into our School agenda a training trip to Argentina someday.
Thank you Maestro Vicente Nogueroles from all the members of the Gorindo School of Martial Arts!!!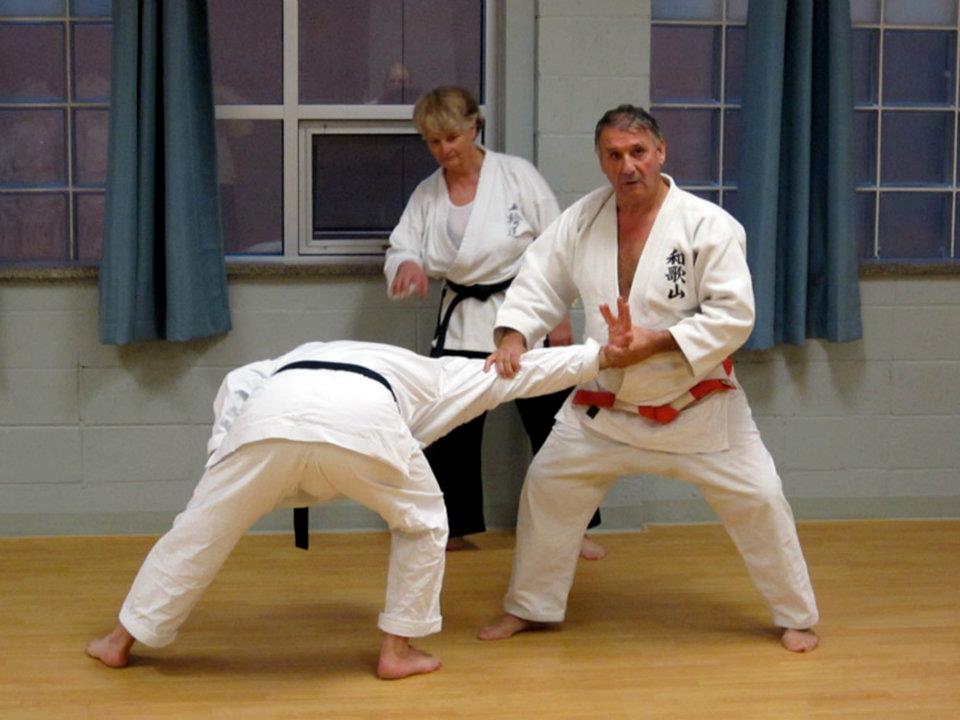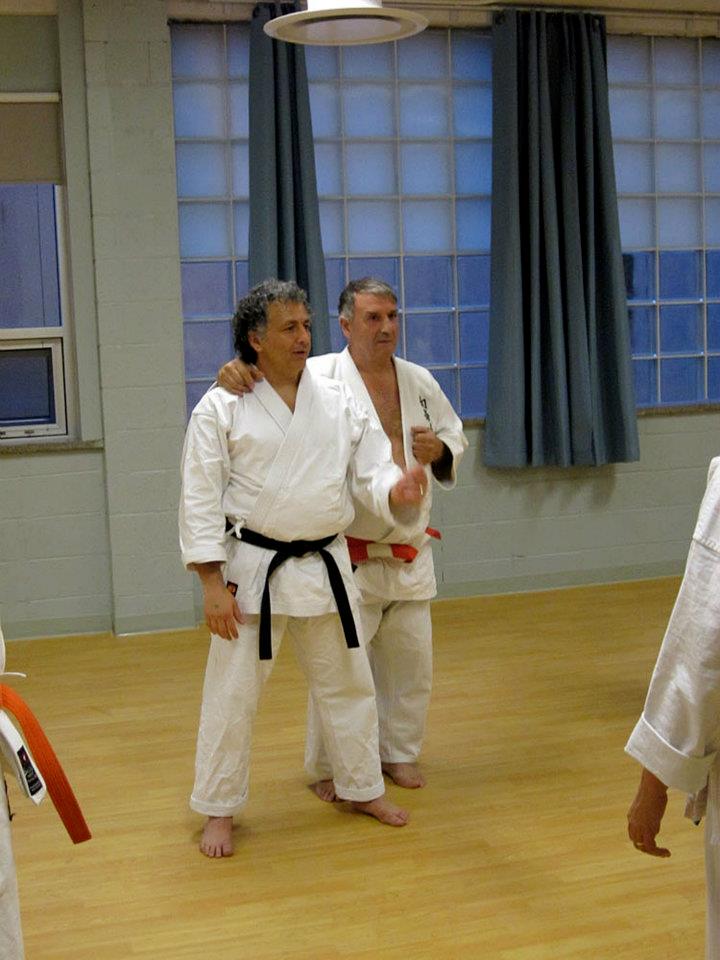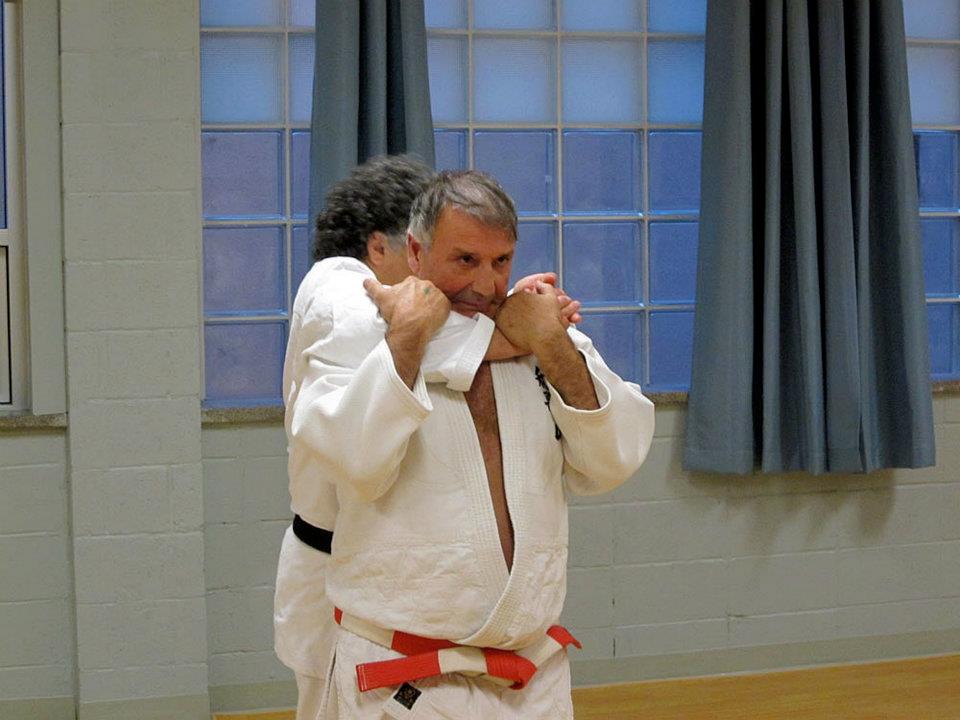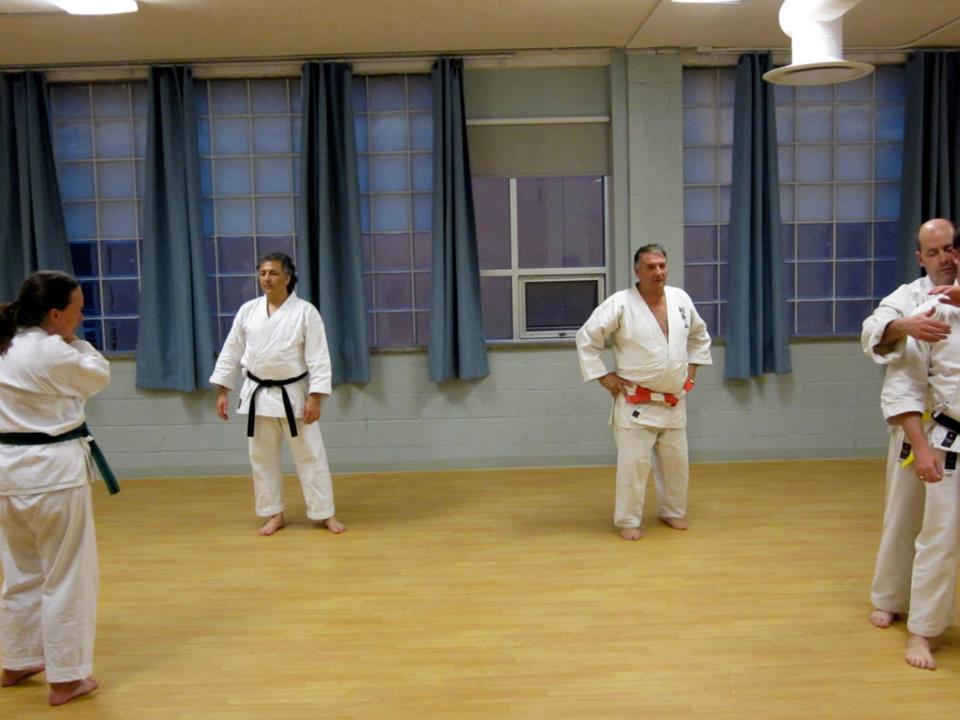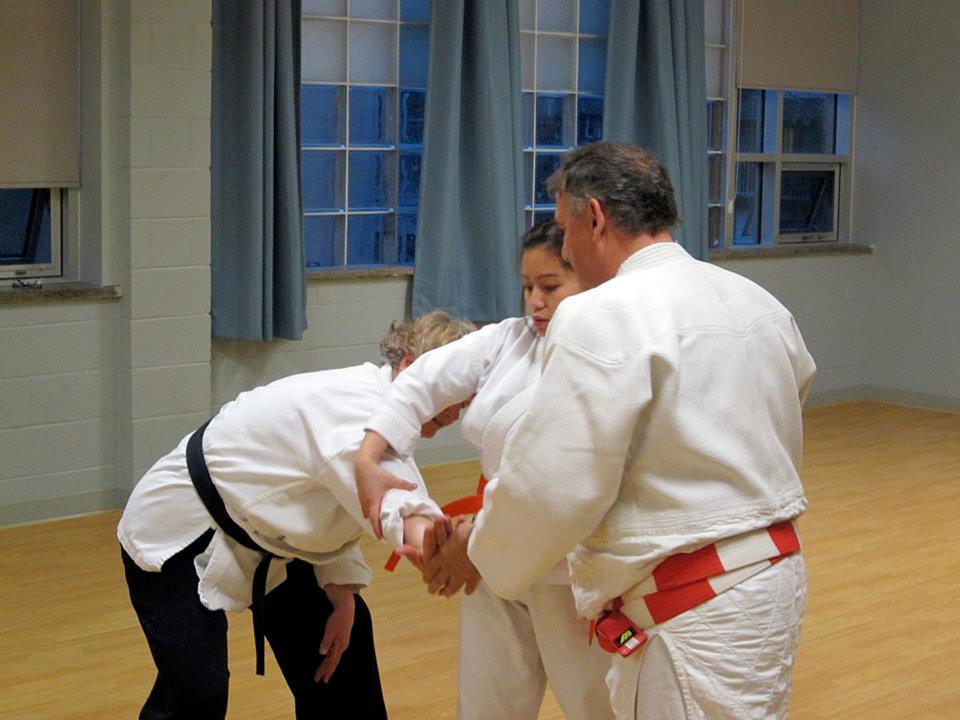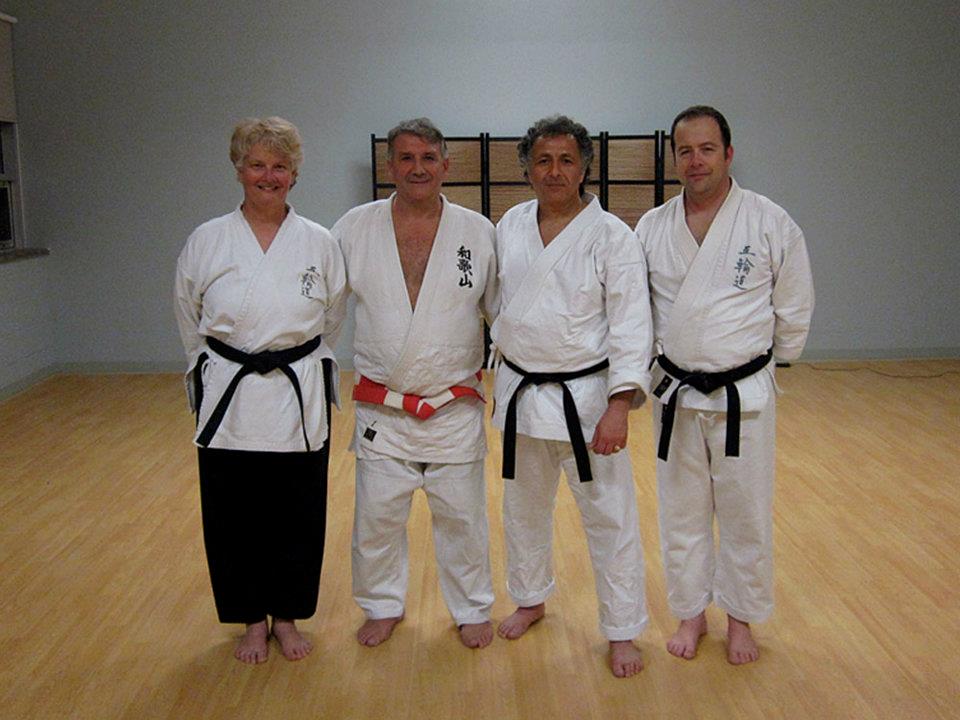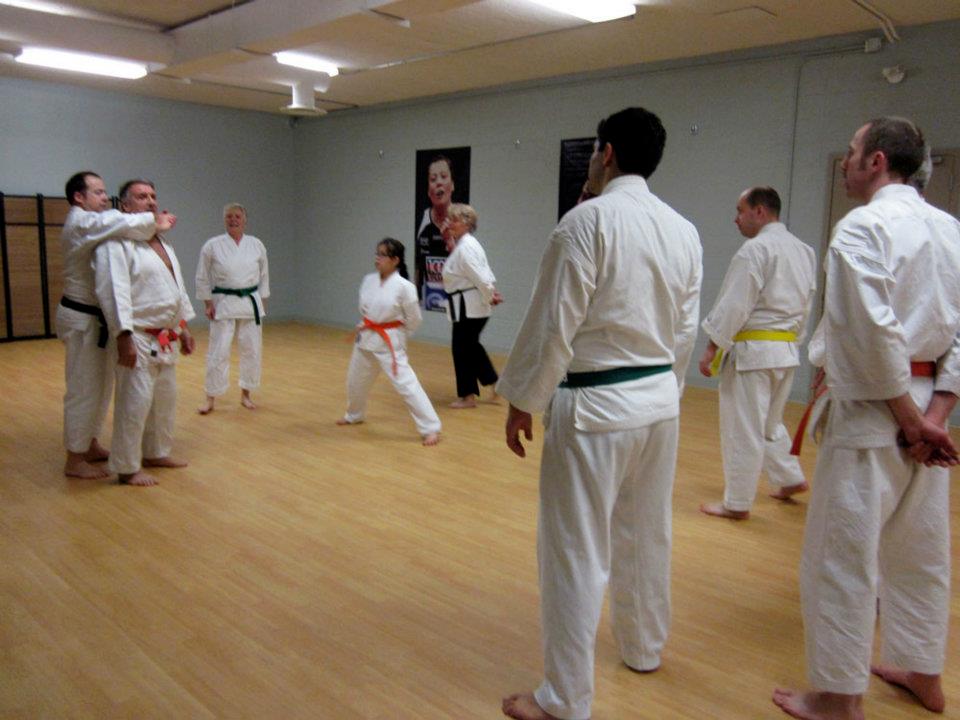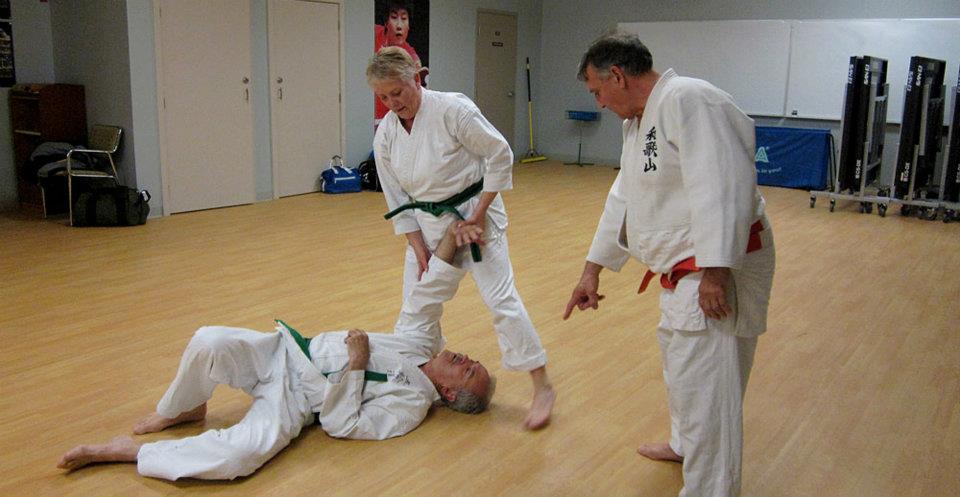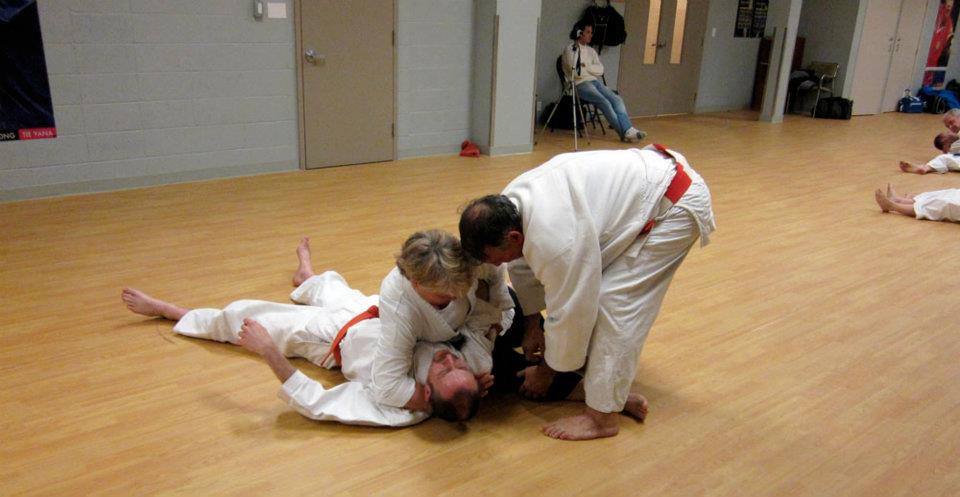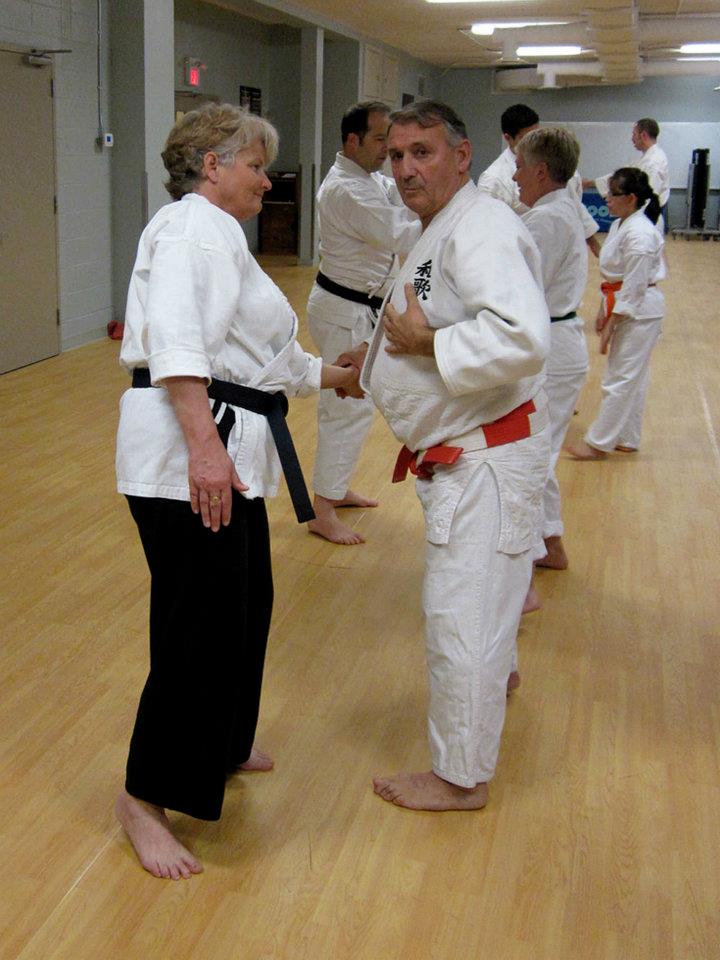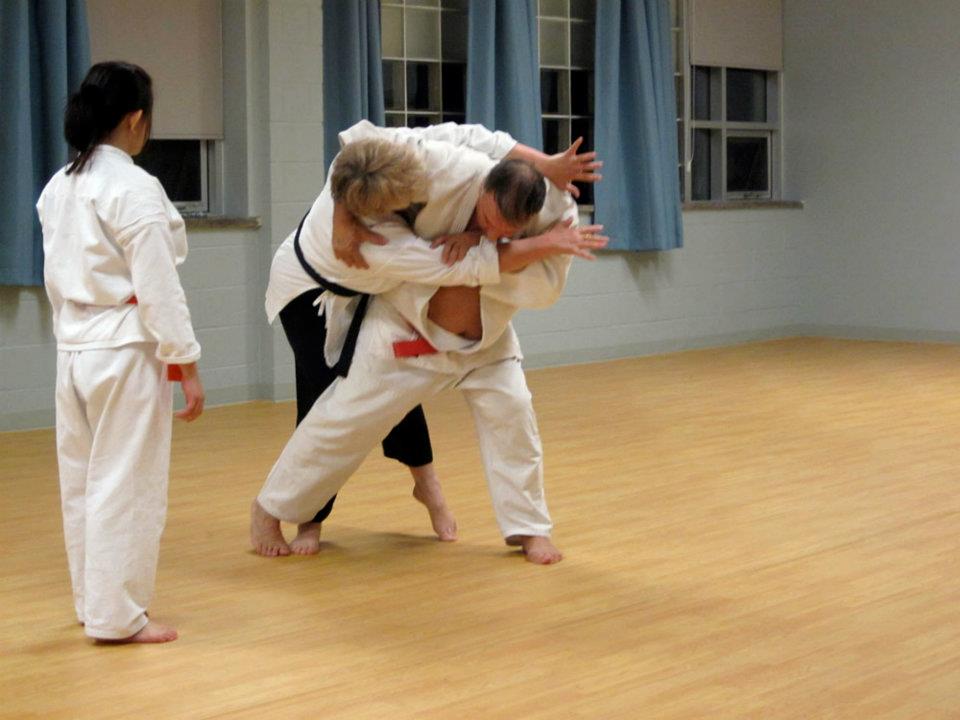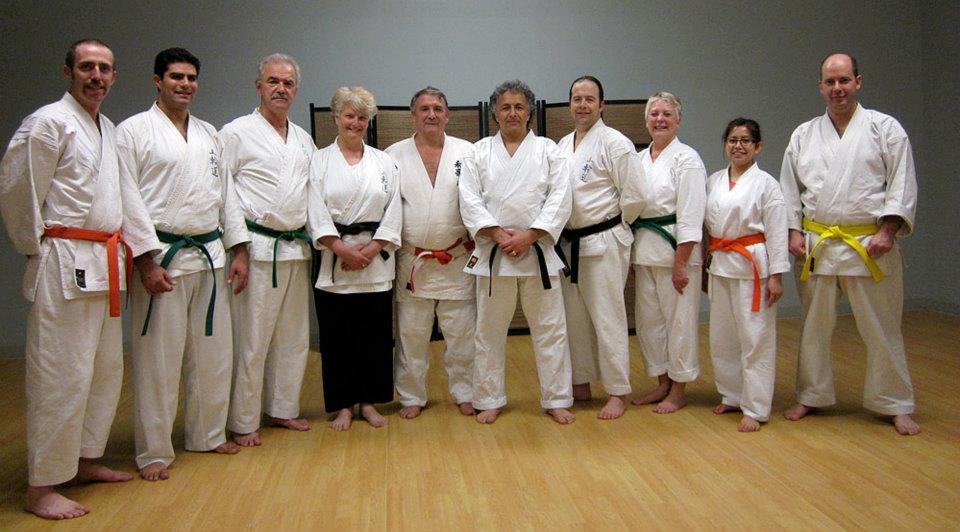 Photos ©2012 All Rights Reserved
- Visit of Maestro Vicente Nogueroles
« Click the Subscribe link on the left