About Gorindo
We celebrated our 24th anniversary in 2014. Classes are taught by Claudio Iedwab 6th dan, creator and director of the school.
Gorindo is a progressive method of mind-body exercise where you learn something new in every class. Join us in a non-competitive programme for the serious study of true Martial Art, where the classical respect of the Japanese dojo is observed, and where modern holistic knowledge is applied to the practice.
Gorindo puts the 'Art' back in Martial Art.
Classes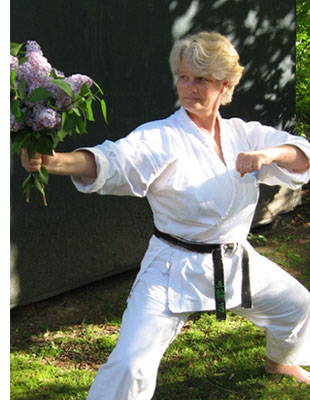 Enjoy our Gorindo Classes in Ottawa!
Frequently Asked Questions
Q: I'm a beginner, how do I start?
Is there a term or a course registration date?
A: You can begin at any time. Unlike many...
Q: I used to practice another martial art.
Do I have to start over?
A: You will find your previous training of assistance to you as you begin the study of Gorindo. In all likelihood there will be...
Q: Am I too old?
A: Probably not! At Gorindo we...
News
• Yes! We've started our Volume 8 >>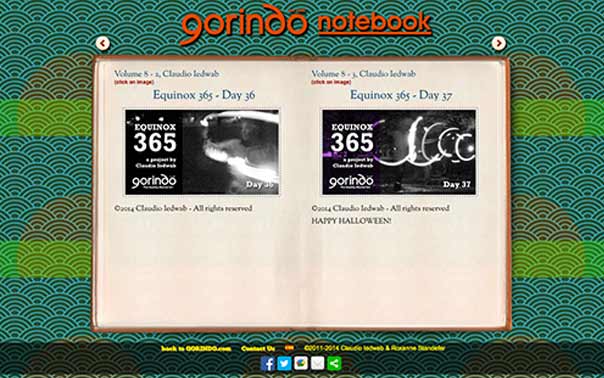 • eBook!!! 'Pearls of Gorindo - 112 Insights for Teachers' by Claudio Iedwab • Available available at askSensei.com >>