Magazine • the Silk Thread of Gorindo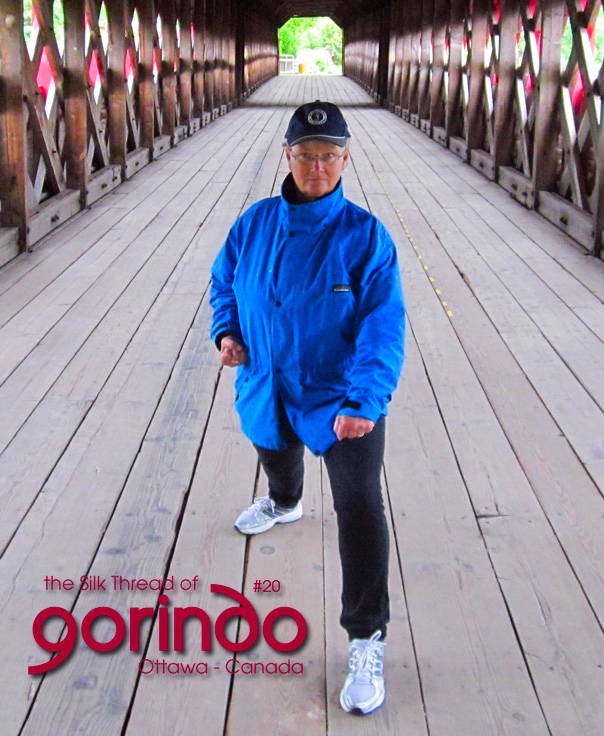 [Click image to expand]

The Silk Thread of Gorindo - Ottawa - Canada
Issue 20
- Fitness - Cat-Stretch & Climbing the Sky
Photo cover 'Roxanne Standefer - gedan barai' ©2012 Photo by Claudio Iedwab
Positive Thoughts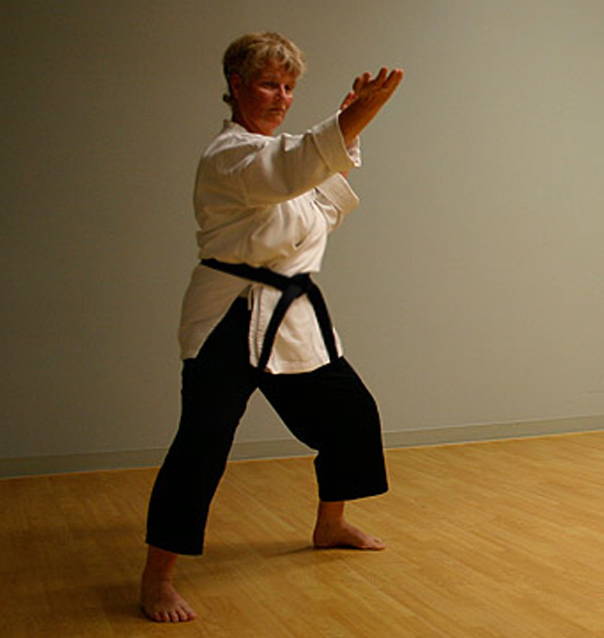 A famous old master of martial arts told his student "There is no try, just do." What he meant was that you must dedicate your mind to positive thoughts. Even though his student meant well when he said he would try to do something, the teacher felt that that word allowed too much room for the idea of failure to enter his student's mind. Believing that you will do, even if it takes forever, is much better training for your mind. Sooner rather than later, your body will get the right idea.

Sometimes it doesn't seem easy. We want things to go fast and smooth and come out right. You need to remember that a lot of people will tell you that fast and cheap is good. Advertising, especially on television, wants you to believe in instant happiness. Advertisers want you to buy their product by convincing you that if you'"just add water and stir" then you will have something better than something you made yourself. Does it really taste better? Fast food can be fun, but you don't want to eat it all the time.

Don't expect an easy ride from the martial arts. That would take away much that is special and valuable from what you can learn. Look carefully at what you have decided to do for yourself. Taste every bite and enjoy every step. No one else can have the same experience you will have.

Dedication means deciding to practice well and sticking with it even when it isn't easy. Sometimes you have to make more effort than you have before. Think of what it's like to ride your bicycle up a hill. As you near the top, you have to breathe deeply and push and pull harder than at the bottom. Finally you make it over the rise. If you are lucky, the view from the top of the hill may be great. Perhaps that is why you decided it was worth the effort to climb.
Excerpt from "The Peaceful Way - A Children's Guide to the Traditions of the Martial Arts" by Claudio Iedwab & Roxanne Standefer
©2011 Photo by Claudio Iedwab
- Fitness - Cat-Stretch & Climbing the Sky
« Click the Subscribe link on the left