Magazine • the Silk Thread of Gorindo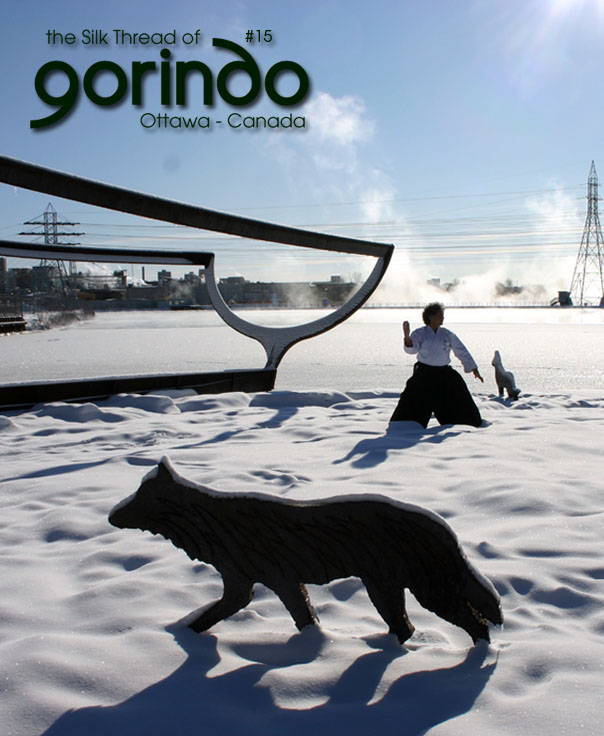 [Click image to expand]

The Silk Thread of Gorindo - Ottawa - Canada
Issue 15
Photo cover "Claudio Iedwab at -20°C - Ottawa River" by Roxanne Standefer sensei, 29th December 2011.The Sculpture owned by the NCC is called Boat Sight by John McEwen (1984).
The boat (representing culture) comes in to shore and the wolves (representing Nature) are curious and cautious. The location is the voyageur portage around the Chaudiére Falls in Hull, Quebec.
[Click image to expand]
Pearls of Gorindo...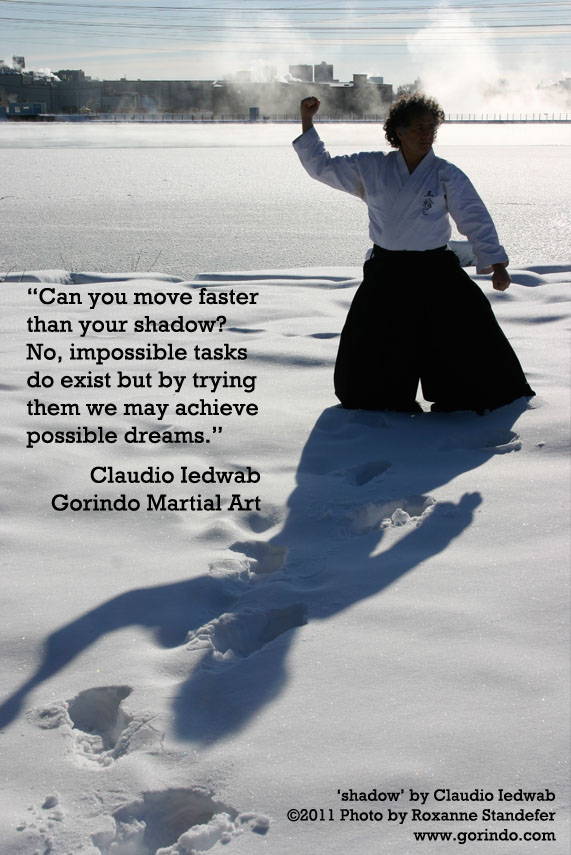 « Click the Subscribe link on the left