Magazine • the Silk Thread of Gorindo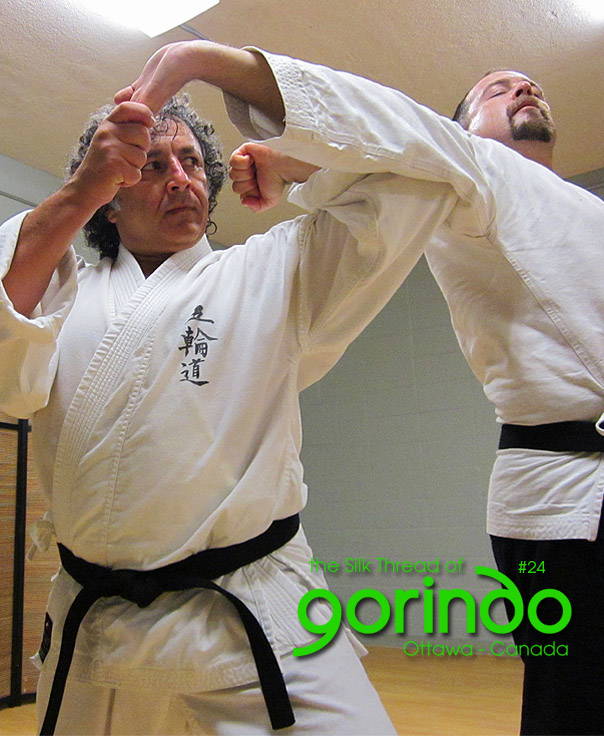 The Silk Thread of Gorindo - Ottawa - Canada
Issue 24
- Keeping in Line with Your Spine (Part 2)

- Kihon - Practicing One Step - Intro Level
Cover Claudio Iedwab Sensei & Joe Pach Sempai - Photo by ©2012 Roxanne Standefer
Keeping in Line with Your Spine (Part 2)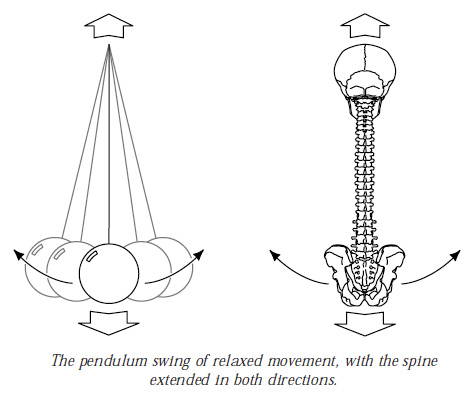 One of the first things taught to a student entering a Japanese dojo is how to bow from this upright standing position. This is performed by bringing feet together and bending forward with spine and head in line dropping to a thirty degree angle (or lower if the respect accorded by the bow requires it) and returning to the natural stance from this bow. This is a lesson in attitude, both the mental (respect, order, calmness)...
Kihon - Practicing One Step - Intro Level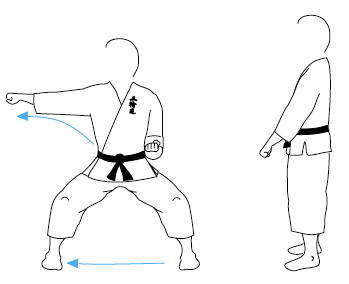 Be sure that you are doing techniques slowly at the beginning. Increase speed and intensity only when the technique is comfortable and correct. This is where you begin to learn the value of repetition in martial art practice. The prescribed number is not completed in order to say "O.K. I've done that what next?" Each action...
Pearls of Gorindo...
Do you wish to Unsubscribe?
Click here to confirm and your email address will be removed from our list.
Please provide your valuable feedback, thank you.